Seasonal Collection
Categories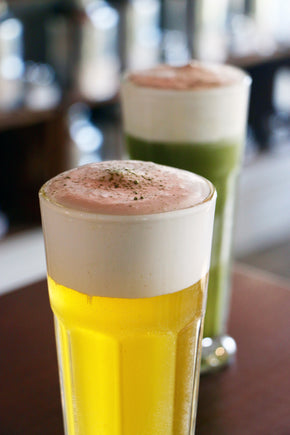 Fine tea Fine Drink!
TEAliSe Inc is a tea store company that offers more than 100 kinds of premium quality
loose leaf teas from over 75 estate grown tea gardens all over the world, healthy to-go drinks , and
an opportunity to have a tea tour and tea tasting with the company's tea specialist at their physical
store located in Niagara-on-the-Lake, Ontario, Canada. Aside from loose leaf teas, TEAliSe offers
bubble teas, smoothies, iced teas, lattes, tea merchandise, and healthy snacks in-store. The main
focus of the company is to offer high quality tea that would cater to consumers who are into health
and wellness.
Japan's Green Tea Farm
Check out how the matcha green tea is made in Japan!
Explore Now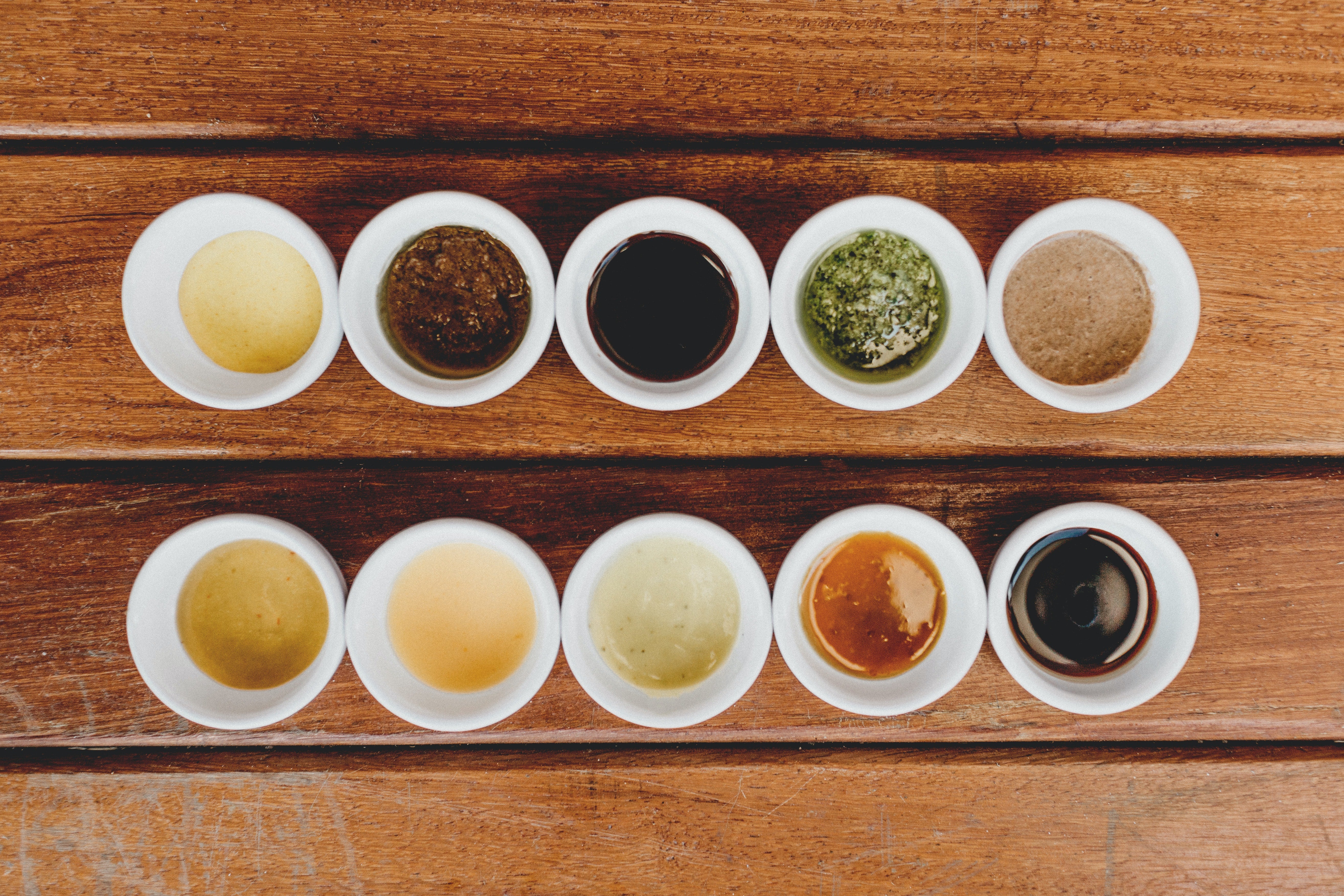 Tea 101: An Introduction to the World of Tea
Learn the different kinds of teas, how they are made, and how to prepare them.
Read More