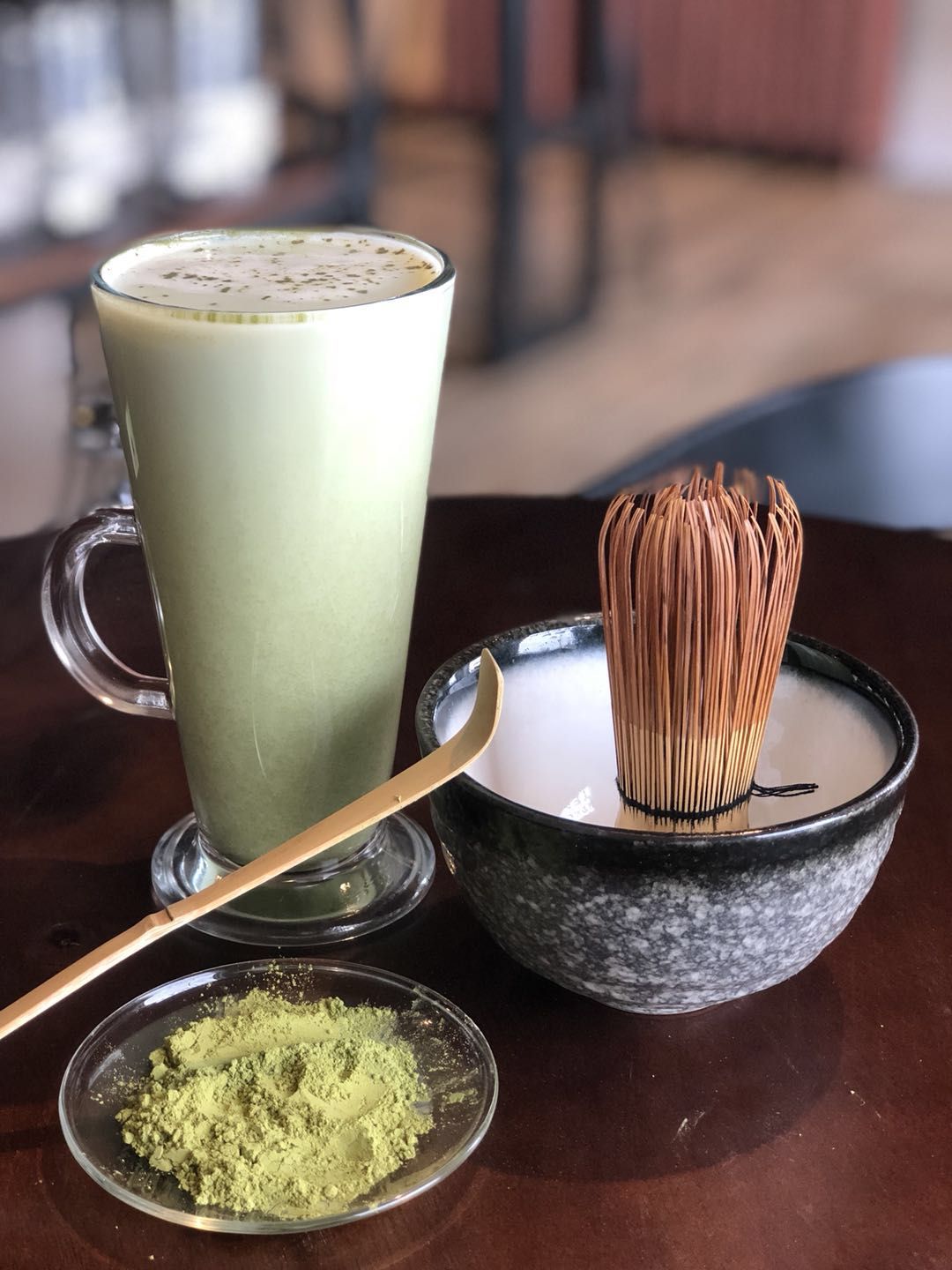 What is Matcha?
Matcha is finely ground powder of specially grown and processed green tea leaves. A good source of natural green tea flavonoids (catechins), amino acid l-theanine and beta-carotene, matcha has been drunk for centuries in Japan where it is used in the traditional tea ceremony.
A premium grade matcha from the Nishio region in Japan.
Health Benefits
    Matcha is rich in catechins which a class of plant compounds in tea that act as natural antioxidants. High in antioxidants, which may help prevent chronic disease.
Some studies have found that matcha extract significantly reduced liver enzyme levels, help prevent liver damage.
Matcha is high in epigallocatechin-3-gallate(EGCG), a type of catechin that has been shown to have anti-cancer properties. So matcha may help prevent cancer.
Some studies have found that matcha reduces levels of total and "bad " LDL cholesterol, as well as triglycerides. It may help prevent the oxidation of cholesterol and protects your heart.
 * On average, the Caffeine content is much greater than green tea.
How To Make Matcha?
You can use TEAliSe Organic Matcha powder to prepare tea, dream tea latte, delicious cake, smoothies, ice cream and so much more!
Here is the Matcha Latte recipe:
Ingredients:
4 g Organic Matcha
1 tbs Sugar
15 ml Hot water
180 ml milk (2% milk, almond milk or coconut milk)
Instructions:
Add the Matcha in a chawan or cereal bowl and add a small amount hot water.
Add the sugar to chawan or cereal bowl.
Whisk the mixture briskly using a "W" or "N" stroke, until the tea is smooth and frothy. And pour into the mug.
Warm the milk in a saucepan and pour into the mug.
* The best mixed with water under 175°Fahrenheit.
* For the sweetener, you can use honey, maple syrup.
Lookbook Gallery