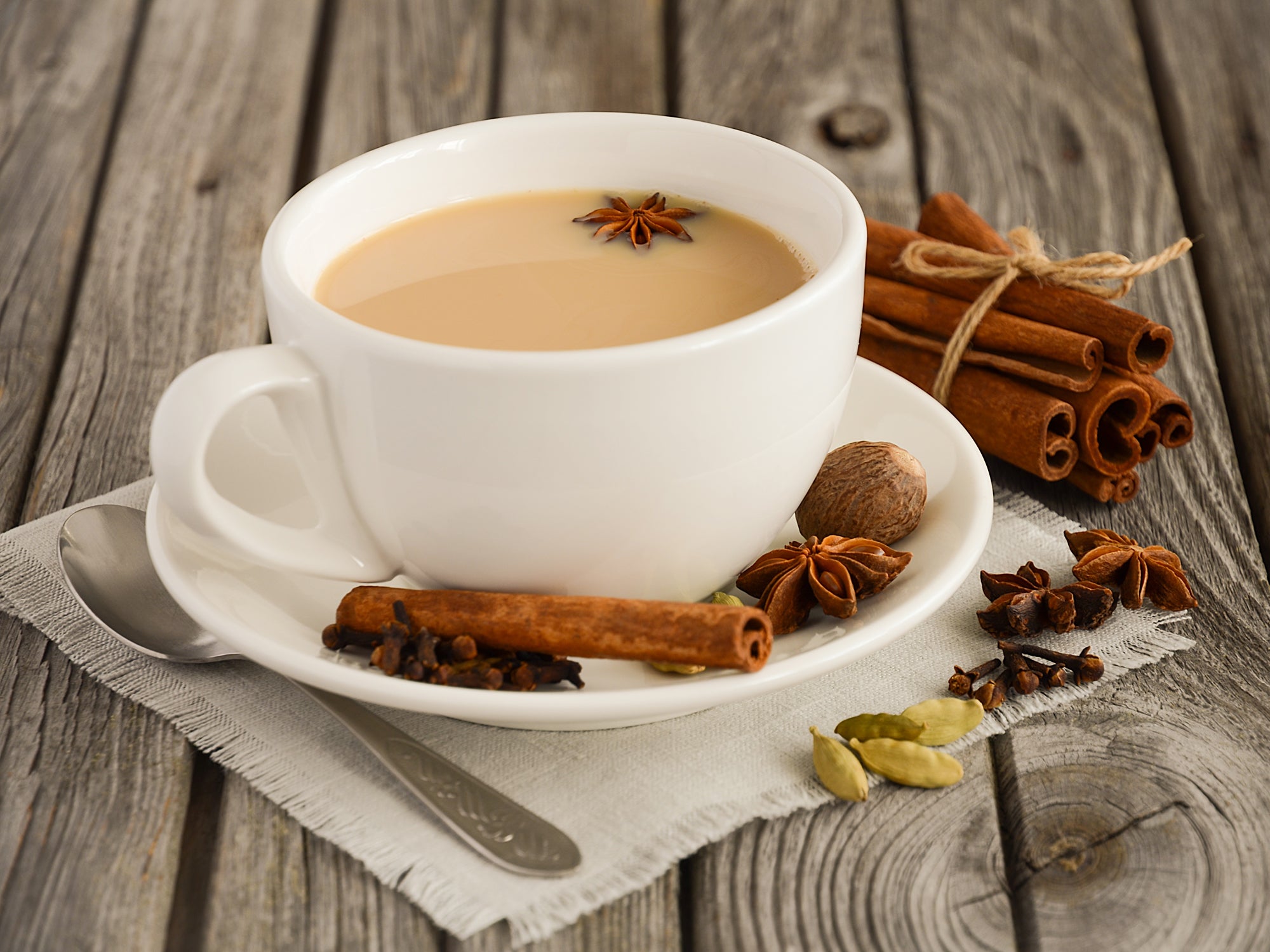 What is Chai Tea
Chai is a way of life in India. The base of chai tea is a black tea. There are many variations of black tea, but Assam is the most common in chai. For the Chai tea include a number of different spices. Cardamon is the most common ingredient, followed by some mixture of cinnamon, ginger, star anise and cloves.
How to Make Chai
Masala Chai latte recipe
2 tbsp Masala Chai
4 Cups Water
200ml whole milk
Place all the ingredients in a saucepan on medium heat and simmer for about 7-8 minutes. Then strain the tea and discard all the tea leaves

Heat some whole milk use handheld blender to create foam then can be added to the top of the chai.
* For the sweetener, you can use honey, maple syrup.
* For the Milk, you can use Almond milk or coconut milk.
* If you prefer your tea stronger, use more tea. Allowing tea to oversteep will bring out the tannic and make it bitter
Lookbook Gallery