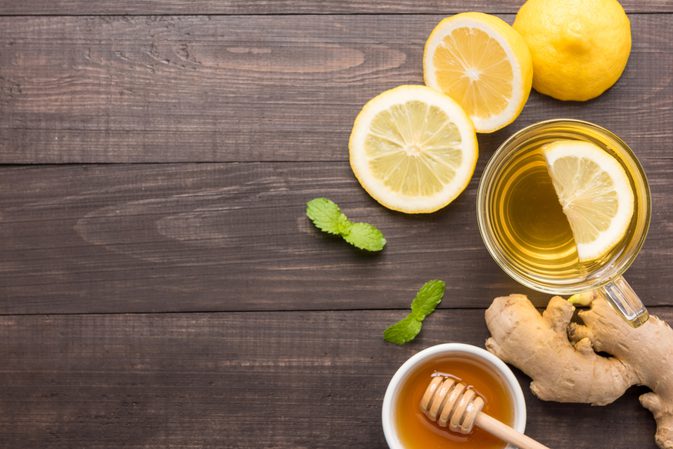 Holy basil (Tulsi), spearmint, rosehips, lemon myrtle and linden blossoms
Holy Basil (Tulsi) Benefits:
Cures fever, prevents lung disorders and heart diseases, reduces stress, relieves a headache, boosts immunity,
Spearmint Benefits:
The compounds which find in spearmint can boosts the immune system, balances hormone levels, reduce inflammation.
Rosehips Benefits:
The benefits of rosehip include reducing inflammation, lower the risk of heart disease, and detoxifying the body, it is also good for boosts immune system
Lemon Myrtle Benefits:
Sinus infection, indigestion and irritable gastrointestinal disorders, antioxidant, headache, help to sleep
Linden blossoms Benefits:
Relieves Anxiety, prevents chronic diseases, detoxifies the body, reduces cold and flu, prevents cancer.
Detox tea benefits:
Detox drinks are great for cleansing the body of toxins that have you experiencing digestive issues, weakness, bloating, nausea, mood swings, and skin issues.
Detox drinks help to boost energy, cleanse the liver, reduce inflammation and promote skin health.
Detox drinks may help improve your mood, also help with weight loss and lower the risk of heart disease.
*Drink detox tea in the morning, after working out and before dinner.
Lookbook Gallery